Cannabis Vaping Strains
Since Cannabis has been legalized in some areas, it started to gain popularity in the vaping community. If you are pretty new to this, you should know that cannabis has different strains.
Indica, Sativa, or hybrid — Indica strains usually have a calming and soothing effect while Sativa is more energizing. Hybrid, coming for the word itself, is a combination of both strains.
Here are some cannabis strains that are the best use in vaping.
Blue Dream
One of the most popular and widely used strains of cannabis.

Sativa dominant hybrid strain that has an amazing and relaxing high effect.

High THC content that gives a relaxing, gentle, and euphoric high feeling.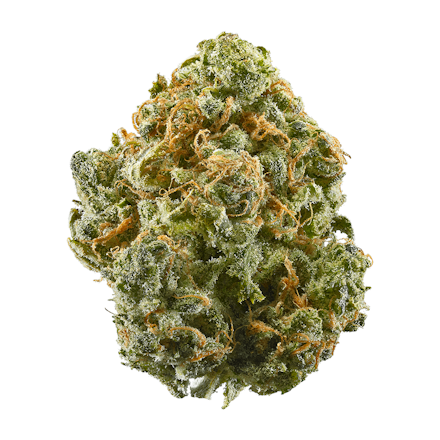 Acapulco Gold
Highly praised strain of cannabis.

Described as a "dinner in a five-star restaurant"

A crowd favourite for both recreational and medicinal use.

Medical benefits like reducing fatigue, nausea, and chronic pain.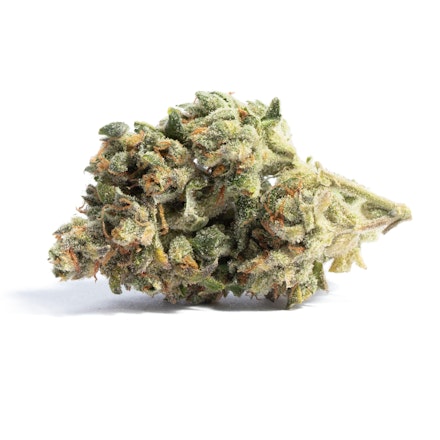 Sour Diesel
Also known as sour D.

It has a pungent aroma similar to a high octane fuel

A Sativa strain that makes the user happy and relaxed.

Widely used to counter stress, depression, pain, and fatigue.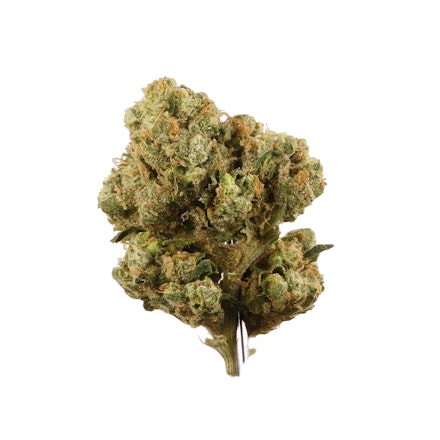 Afghan Kush
One of the oldest and the OG strains of Cannabis.

Indica strain that has a powerful sedating and relaxing effect.

Advised not to be taken during the day unless you wanted to be glued on your couch.

Another amazing feature of this strain is that it can help people with insomnia, get some amazing and relaxing sleep.
GDP
Also known as Granddaddy Purple

The quite complex and striking aroma of berries and grapes.

Indica is the dominant hybrid of Purple Urkle and Big Bud.

Medicinal users also praise the effectiveness of Granddaddy Purple for its effectiveness in fighting pain, insomnia, stress, muscle spasms, and loss of appetite.
There are many other strains of cannabis. Each strain has its own uniqueness that every user enjoys. Have you ever used any of these strains?
If you are looking for a quality weed vape pen, make sure to check out our products.